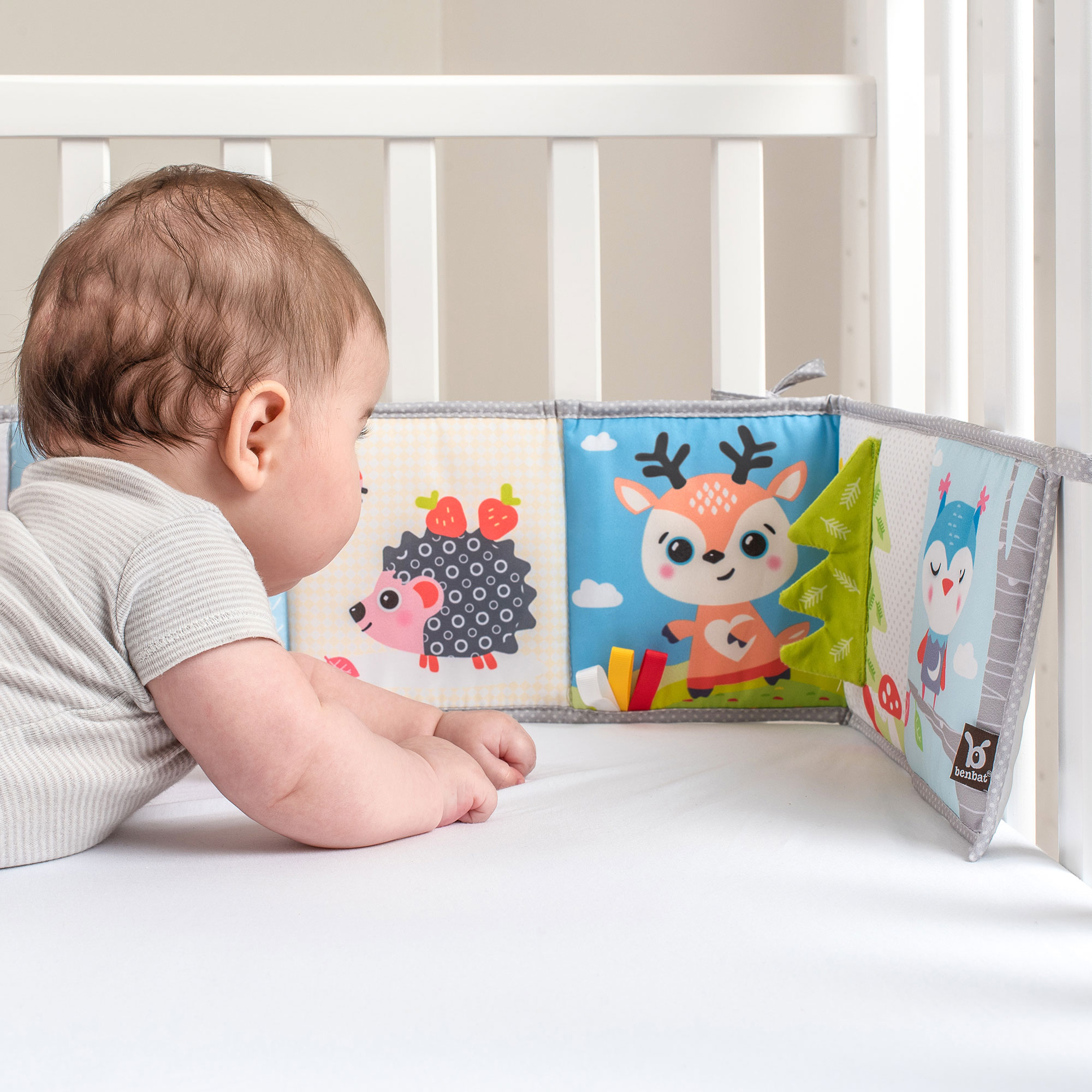 Night & Day Mirror
Forest Fun or Magical Unicorns patterns to keep your baby soothed & entertained during their ride.
YummiGo2 Booster
A must-have for on-the-go dining with a baby or toddler. Now with protective side bars.
Double Sided Baby Book
Colorful two-stage Book that stimulates vision and encourages tummy-time to use in pram, crib or as a floor toy from birth.
Rainbow Play Arch
A multi-skill on-the-go play arch that will keep your baby busy and learning anywhere, anytime.