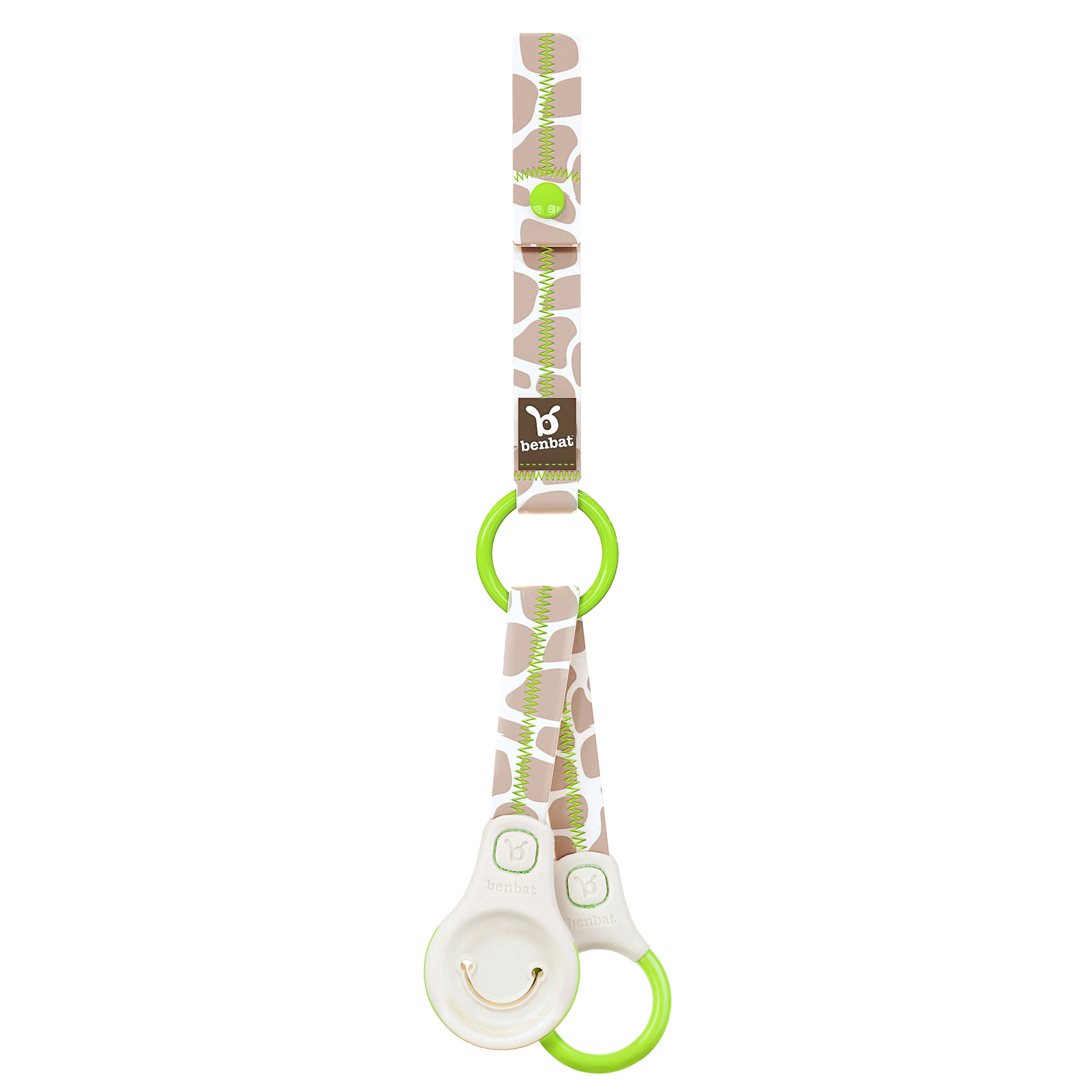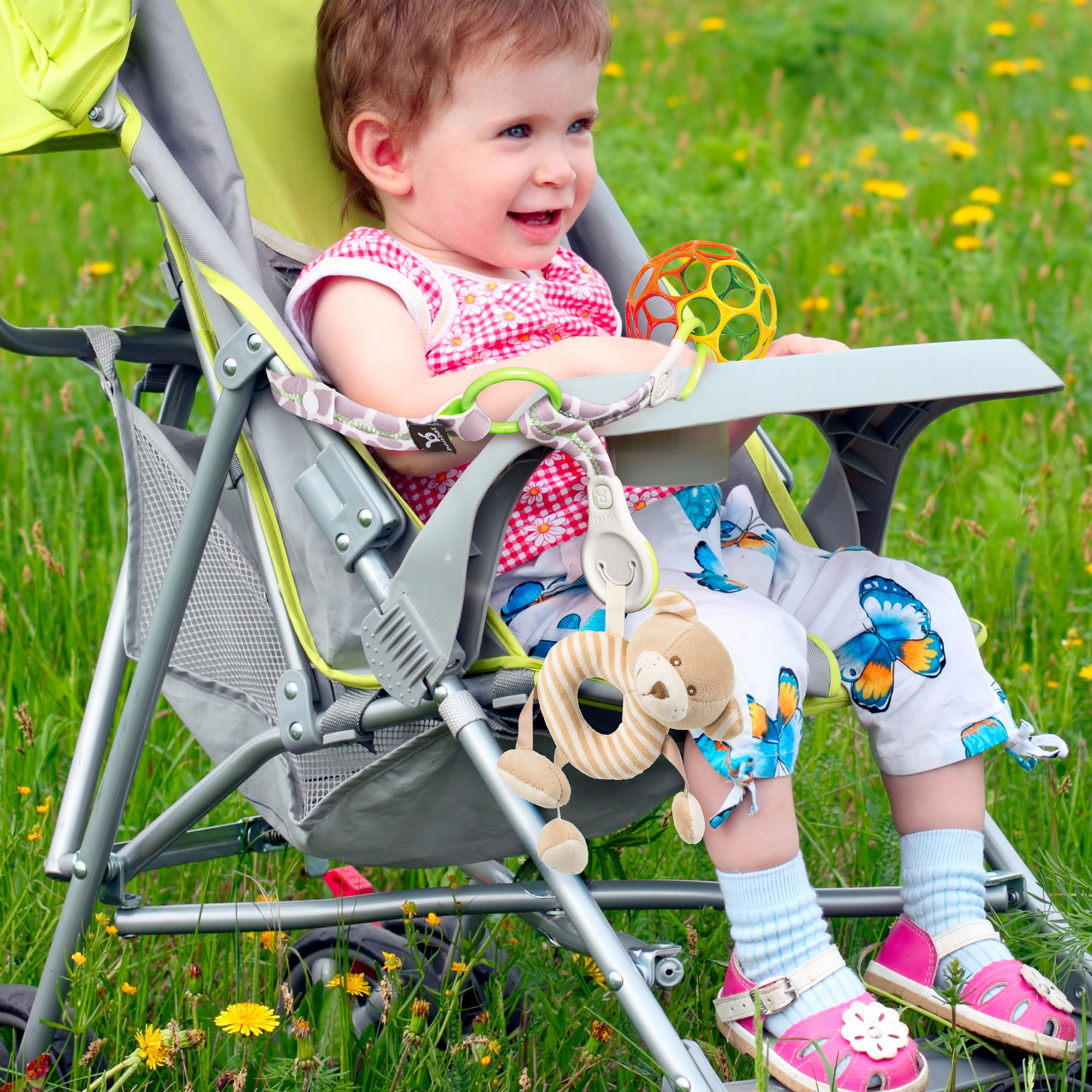 G-Collection
Everywhere Organizer
Overview
This travel accessory will help you stay organized! Our practical multipurpose Everywhere Organizer keeps all your baby's essentials within reach while on-the-go. Its smart design with easy access hooks lets mom and child hook 2 different essentials to it: favorite toy, pacifier, blanket and more. For some extra fun, the clacking hooks is the perfect entertainment for your child while on-the-go!
Features
Features
2 hooks hold baby's favorite essentials close by for easy access.
Helps build baby's coordination and strength
Easy and quick attachment anywhere: stroller, diaper bag, handbag, etc.)
Clacking hooks for amusement
Easy installation
Fits all strollers, bouncers, trampolines, prams, diaper bags, handbags etc.
More
| | |
| --- | --- |
| Age | |
| Product Dimensions | (cm): 53.5; (inches): 21.06 |
| Care Instructions | |